Private Communications Corporation
Securing and optimizing
experiences for a mobile
first planet.

Partnering
When you partner with Private Communications Corporation, you gain the advantage to provide more secure, higher-performing mobile services to your customers and achieve new market differentiation. Our innovative technology can be deployed quickly and seamlessly, and easily scaled to fit your needs. Our experienced team can help you realize the possibilities our technologies offer, and manage integration into your products and services to align with your business models. We have the flexibility and agility to partner with you however you need. Private Communications Corporation can help your connected product perform more securely, in an optimal manner, and increase profitability.

Value Added Distribution
Reach a whole new range of customers... to unlock new revenue streams by offering our leading-edge technology via your own existing products, platforms and channels.
Learn More >

Private Branding
Offer our technology as your own... with white label branding that's fully customizable - from application icons to product name to logo and more.
Learn More >
Technology Integration
Use our API to enhance the value of your product... line or create new bespoke products that seamlessly integrate into your offerings.
Learn More >

Products
From turning public wifi hotspots into private VPN connections to enabling web pages to load faster and dramatically reducing mobile data usage, Private Communications' flagship products are making the mobile customer experience more secure and enjoyable than ever.
Private WiFi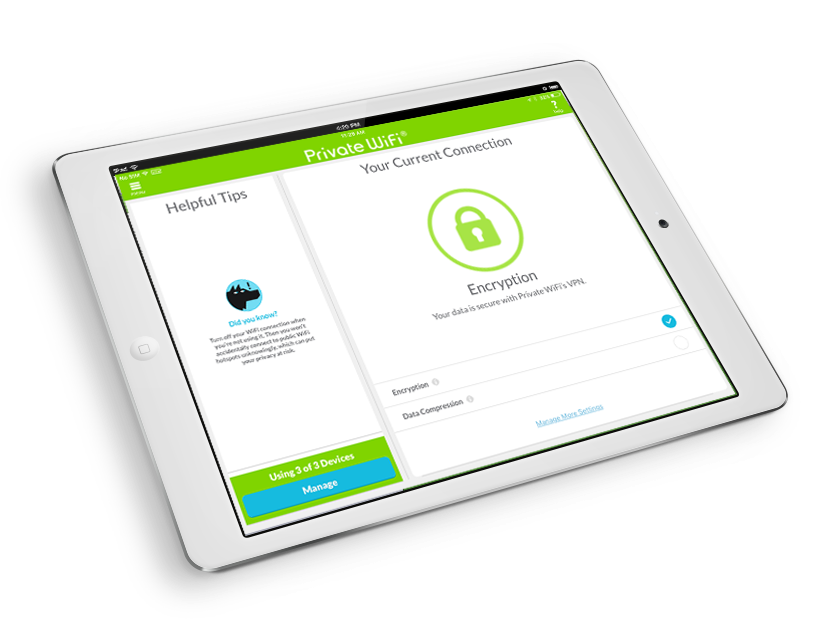 Public wifi is just that - public. Private WiFi encrypts any device's Internet connection as soon as it detects an unsecure connection, so the user is always invisible to potential hackers or identity thieves.
Learn More >
Remote WorkForce VPN
All businesses need a secure service to accommodate employees working outside the office. Remote WorkForce VPN, is an easy-to-use, turn-key, SMB VPN solution. A single click encrypts all traffic and allows access to business assets on the network as well as apps in the cloud.
Learn More >
Remote WorkForce ZTN
The twin challenges of hybrid work environment and distributed computing environments have rendered traditional IT security approaches. Remote WorkForce ZTN is a true zero-trust solution designed specifically for small-and-medium-sized businesses.
Learn More >
DataCompress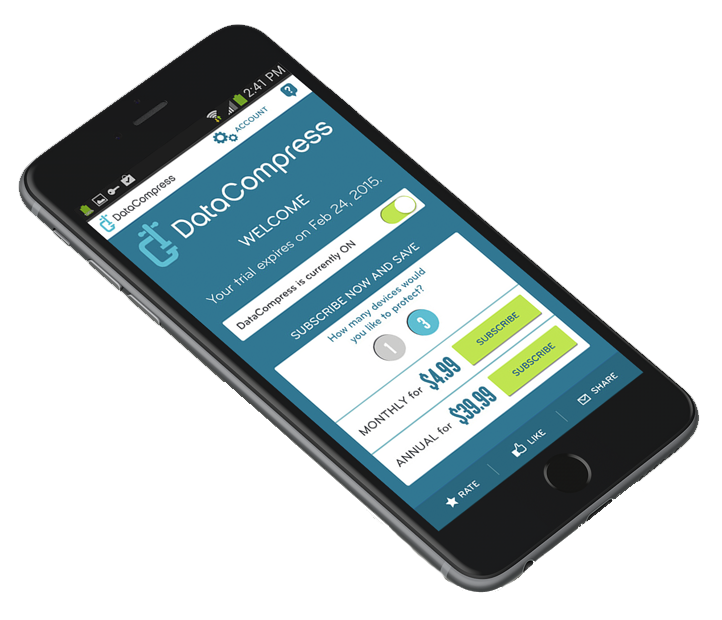 Video comprises almost 80% of mobile traffic and it uses up an enormous amount of data. DataCompress optimizes video for the majority of sites and our technology can reduce the data consumed by as much as 50% with no change in video quality.
Learn More >

Featured White Paper
Learn more about the need to provide more secure, enhanced mobile experiences - and how providing such experiences helps you achieve new levels of market differentiation and revenue growth.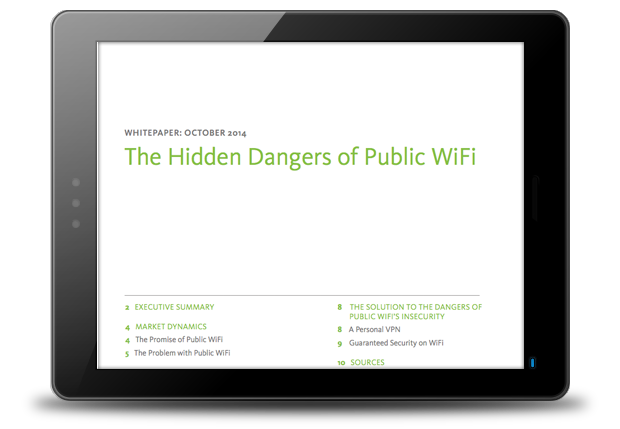 White Paper:

The Hidden Dangers of Public WiFi

Coffee shops. Hotels. Airports. No public wifi hotspot in the world is secure. From usernames and passwords to social media account details and other confidential information, hackers and identity thieves can literally swipe private information out of thin air.

Discover how a personal VPN solution can help keep your users protected everywhere.